San Jose Additional Dwelling Unit (ADU)
Direct Home Remodeling has accumulated years of experience thus allowing us to dominate the process while accelerating the approval of blueprints to start an ADU (additional dwelling unit) or new addition.
San Jose, CA ADU
You love your home but find yourself continuously running out of space. The perfect solution to this dilemma is a room addition to your already lovable home. With the newly passed California Senate bill, the legislature has agreed to reduce impact fees and other existing barriers for homeowners seeking to create accessory dwelling units for the purpose of creating additional residential housing within their neighborhoods. Not only expanding your square footage, but this can significantly increase your homes aesthetic appearance, functionality, and overall value of your home. With this new space, the varieties of options are endless.
No need to add an additional unit to your home if your garage isn't being used. Transform your garage into an ADU (additional dwelling unit). Not only will it increase your home value, but also add more square footage without having to expand.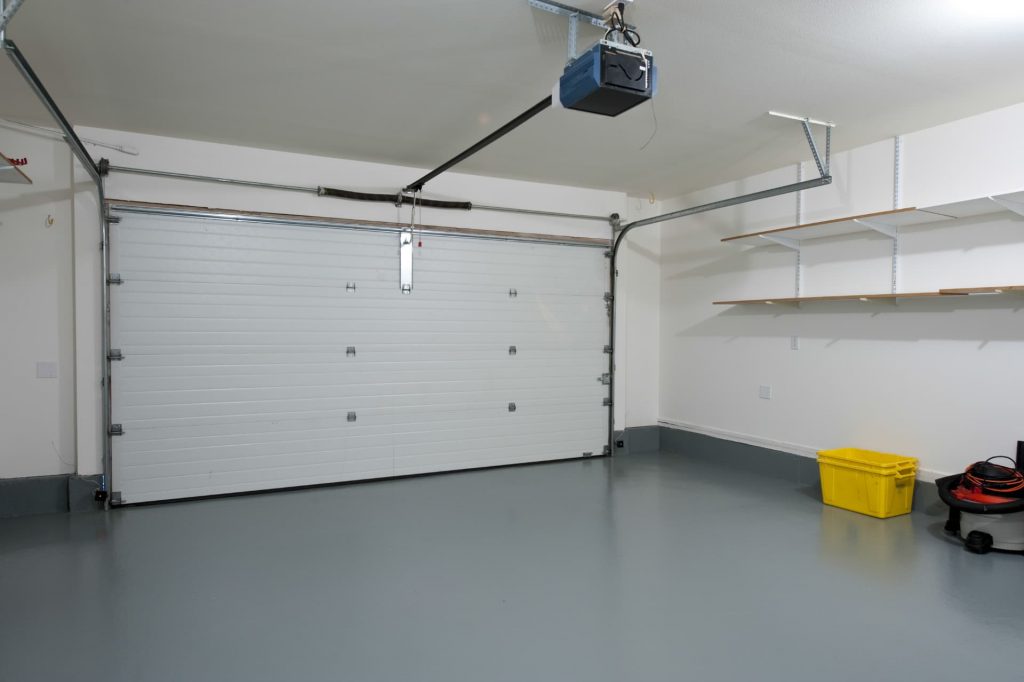 Being the most cost-efficient solution for homeowners, this will take away the stress of having to search for a new home, and sell your current home. Our team of in house designers and architects are extremely have accumulated years of experience and are knowledgeable of guidelines, and limitations. From consultation to designs, Direct Home Remodeling is here to help you navigate this journey in making important decisions and obtaining all the permits necessary to begin. Our team assembles a plan, blueprints, and permits to complete the final product within 2 to 3 months.
Not only will a room addition add value to your home, but more importantly will make it a more comfortable space to live in. The options are endless for what you can do with a room addition:
Bonus space for a guest or extended family

Long-term rental income

Additional living space for bedroom

Home office

At-home gym

Art Studio

Entertainment room

Playroom for children
Benefits of an ADU (Additional Dwelling Unit):
Supports the multi-generation family in your while maintaining separate spaces, but being together at the same time

Rent out the unit and use the income to supplement your mortgage

Make extra income for other financial obligations

Offers flexible housing solutions

Place aging parents to remain with families

Add extra space for that office, art studio, or gym you've always dreamt of

Smaller in size, no need to purchase additional land

Can convert existing space
Our highly experienced and trained team of designers and architects have performed many , conversions, and new constructions over the years. Allow us to help you navigate, and expand your home.