Design, plans, permits, construction.
We got your back.
Choose an
ADU San Jose
Project to Improve Your Comfort
Direct Home Remodeling has accumulated years of experience thus allowing us to dominate the process while accelerating the approval of blueprints to start an ADU (additional dwelling unit) or new addition.
An ADU San Jose project might be just the right way to make your home wonderful. The great thing about this kind of project is that your ideas are great no matter what you decide on. 
Do you work from home and a stylish work-office would considerably improve your productivity? Do your friends come to visit and they have to leave sooner than expected to find a place to sleep? Have you always dreamed about having an entertainment room where you can spend hours without being bothered? 
A room specially designed for entertainment will definitely help you relax at the end of the day. A master bathroom will make you feel like you own your own private SPA, and it will improve your comfort. A king-sized bed will make room for more friends and family to sleep in. 
In short, the options are endless! 
To make this sound even better, our experts from Direct Home Remodeling will help you thoroughly with every detail of your project. From handling blueprints and obtaining permits, everything will be an enjoyable journey for you.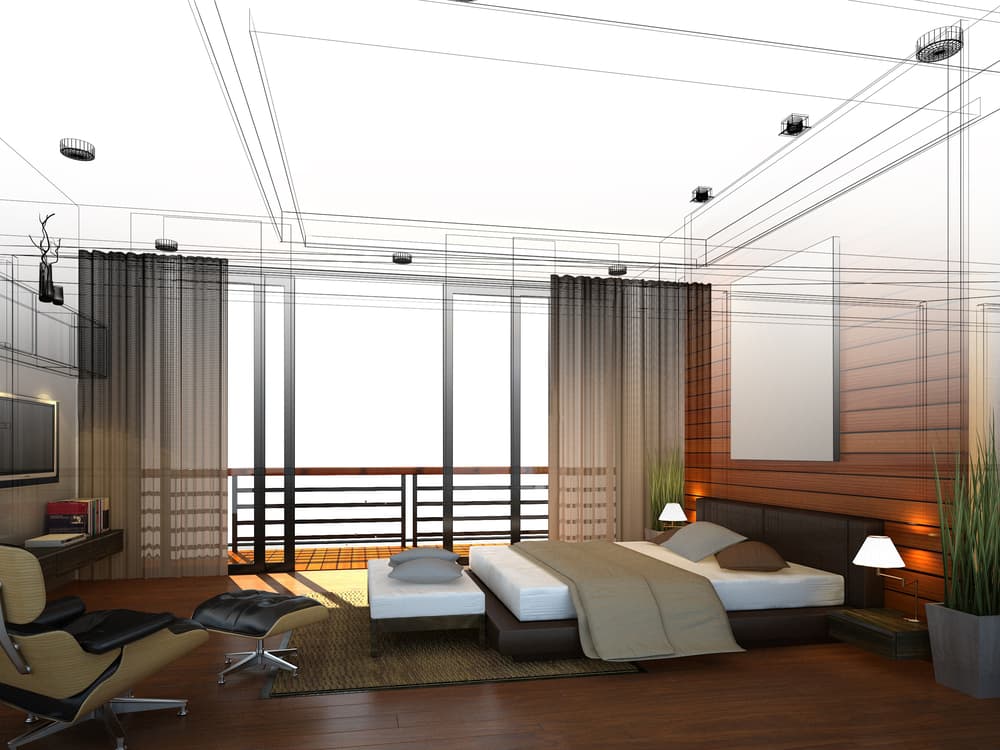 A San Jose ADU Project Will You Give an ROI of 70% 
Studies reveal that a room addition will definitely increase your house value. 
Future buyers will be more interested to get a house with a room addition. Although a detail overlooked by most sellers, a room addition can be a setting price for your house. 
From a future buyer's point of view, a room addition project means less costs in the future. On the one hand, that is because they might have already thought about improving their future home's space. 
On the other hand, they don't want to invest more money in a house they've already bought. 
Of course, working with our expert team ensures that you get the best results. 
Not only will you get the perfect room, but your future buyers will be pleased with it too!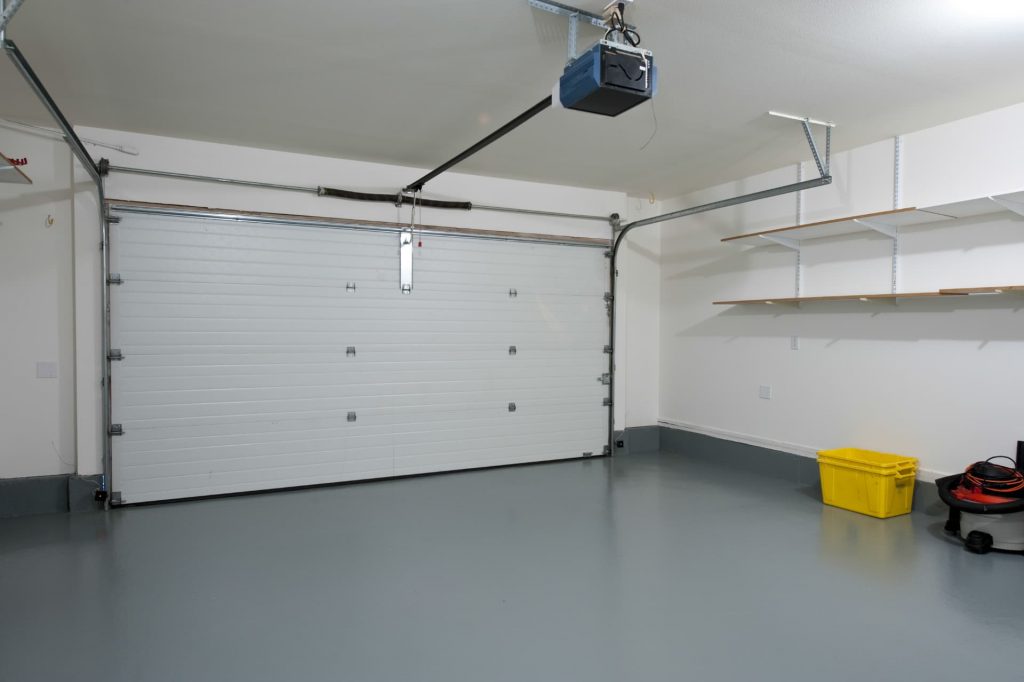 Choose to Hire the Best Experts on San Jose ADU! 
A home addition project can be the perfect step towards a better lifestyle. If you ever thought about making your house look stunning, clean, and decluttered, now it's your chance! You can add that je-ne-sais-quoi to your home's ambiance – your friends and family will surely appreciate it!
We take pride in working with the best engineers and designers! No matter what design you choose, we'll make sure that the furniture and cabinets will be a perfect fit.
With years of experience, we know how to make the whole process a pleasant journey for you.
In order to make this project as enjoyable as possible, we opened a 24/7 contact line. So, you'll be able to get in touch with our general contractor anytime you have a question
Also, you can request a free in home estimate and talk about your ideas. Your views combined with our experience will lead to amazing, durable results.