San Jose Home Remodeling
Direct Home Remodeling Inc. is a licensed and fully insured company serving the San Jose area for years. Our specialty lies in creative home remodeling and luxury home renovations. We will take care of all the building plans and permits.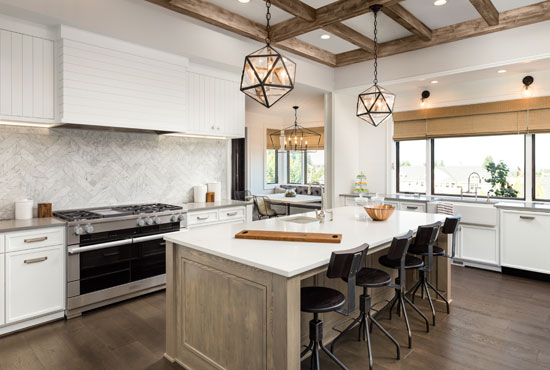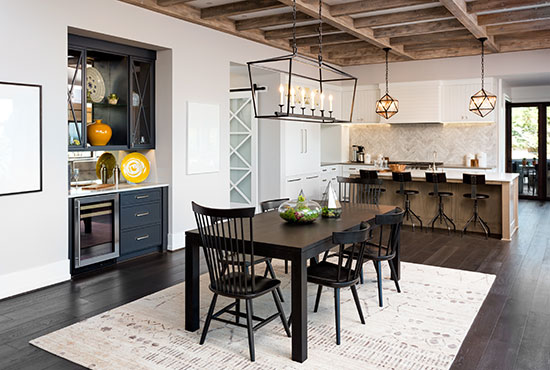 A home remodeling project might be a bit overwhelming when you think about all the details. But our San Jose contractor is ready to turn this hassle into a pleasant journey!
No matter what kind of project you decide to invest in, the results are likely to be impressive. With the help of our remodeling company, the new project will blend in with the rest of your house.
Our Happy Customers Say It Best