Bay Area Roofing Remodel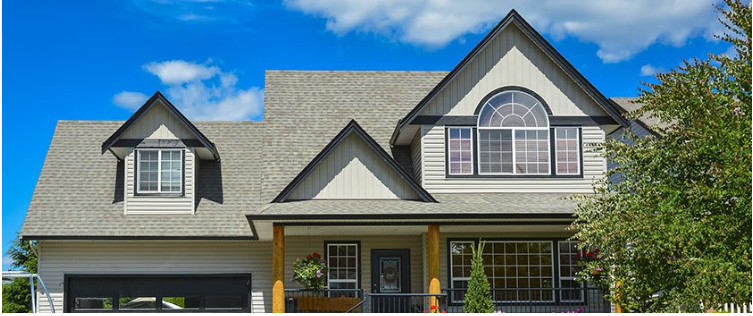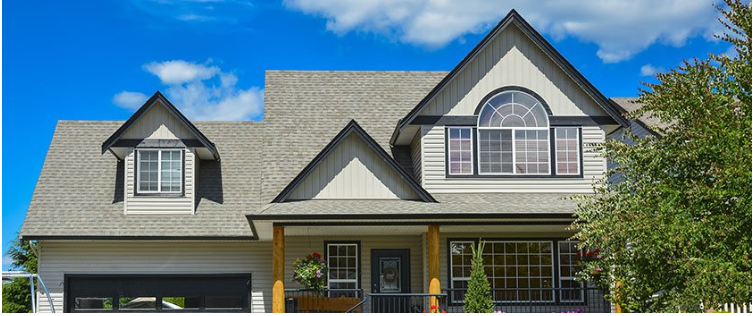 Roofing
Have you just noticed your winter-beaten roof damage? Say no more you have come to the right place! Direct Home Remodeling Inc. strives to bring you rooftops that will last longer than a lifetime. Home Remodeling Inc. has been repairing, replacing, and installing new roofs for the past 20 years whether it is storm-damaged or just time taking its toll.
What Kind of Materials Suit You Best?
The many types of roofing services we offer are carefully instructed by expert roofing technicians that accommodate any architectural specifications you need when designing the roof of your home. We explain what each component will do and we provide you with the advantages and disadvantages of each material for your house.
Roof Installations
Tile Roofing
Rubber Roofing
Roof Repairs
Asphalt Roofing
Roof Maintenance
Metal Roofing
Roof Inspections
Slate Roofing
The on-site project manager will thoroughly inspect the roof structures and report to you if there are any uncovered roof damages. Please speak with them about any questions or special requests you have in mind. With a track record in San Jose, you can count on us to lay down a perfect roof for homes and commercial property designed for the given time frame, preferences, and budget.
Our Experts in Roofing San Jose Are Ready to Help You!
Direct Home Remodeling Inc. offers an array of choices for roofing services and if you find something you have been looking for, give us a call. When something goes wrong, we take full responsibility. If a customer notices any type of leaks with their newly installed roof, we repair and fix everything for free.