Best Plants for Landscape Design!
Low Maintenance Plants
The idea of a drought-tolerant plant is to not worry about the watering and still have and provide your landscape with a beautiful foliage. The plants add a texture to the home giving the landscape a new and refreshed look.
The best part about drought-tolerant plants is that they last for a long time going without water, hence the name drought-tolerant. This is perfect for houses in the Bay Area California due to the amount of dry summer everyone is experiencing. Without plants, though they can make a front or backyard home look…….lonely.
Within this article, we include a handful of plants you can add to your home to make your landscape more appealing. We also took into consideration the amount of water and time needed to keep these plants up to date, you won't believe how little attention it requires.
Agave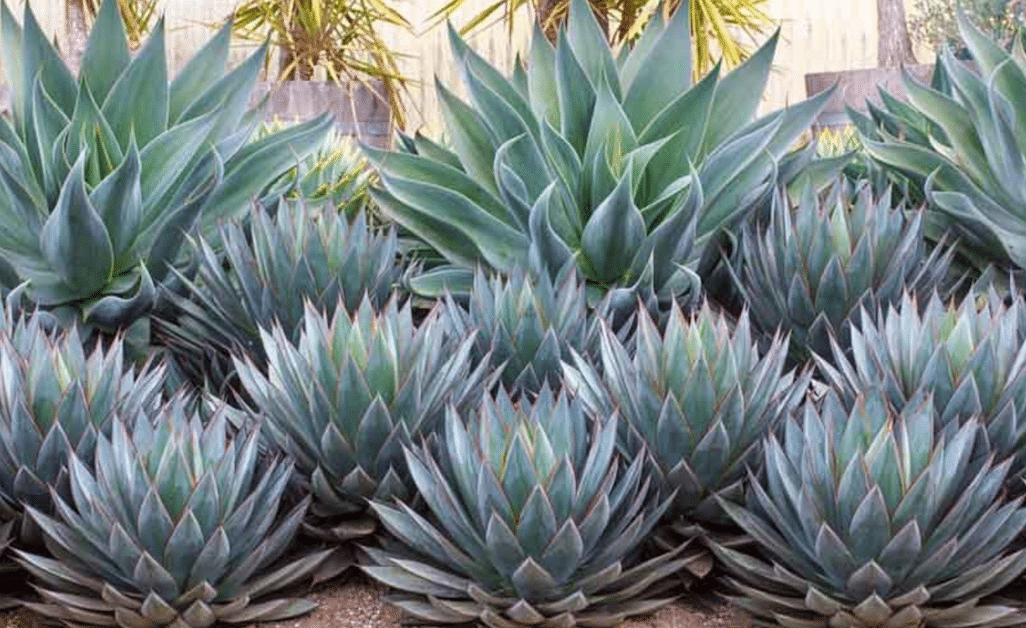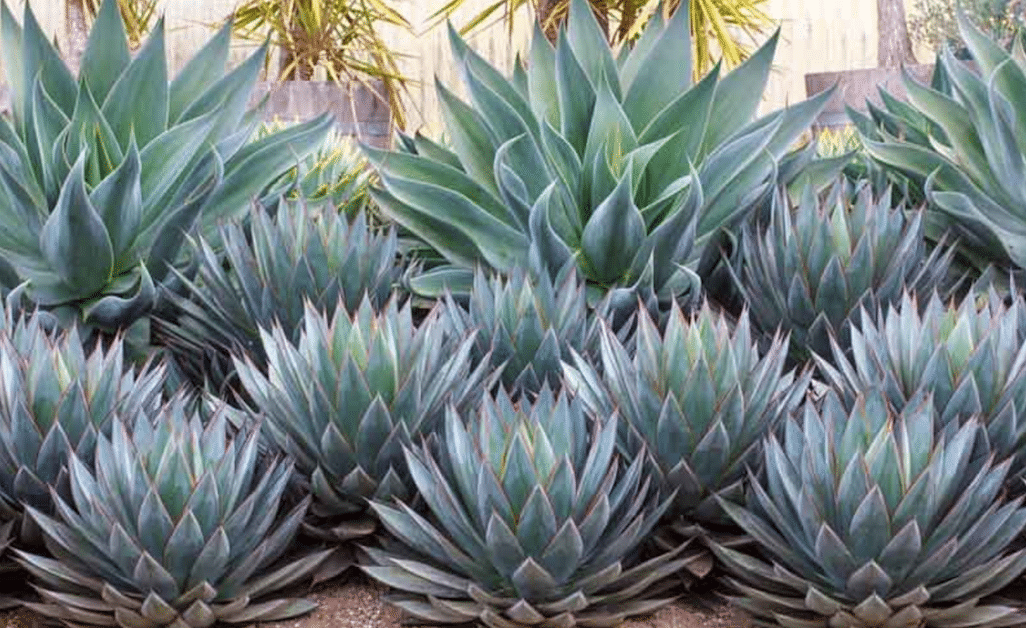 Their leaf symmetry is eye-catching and among the best choices for a long-lived patio plant. The plants display curious markings, wispy, curled threads or undulating striped leaves that can last week or even months without watering.
Agave is a fire-retardant due to there stems containing heavy amounts of water and liquid. Although the best time to plant them is in Spring and Early Fall it is due to the weather temperatures not being drastically hot in the mornings. Locate a spot that receives plenty of sun and make sure the soil is drained properly.
Cactuses and Succulents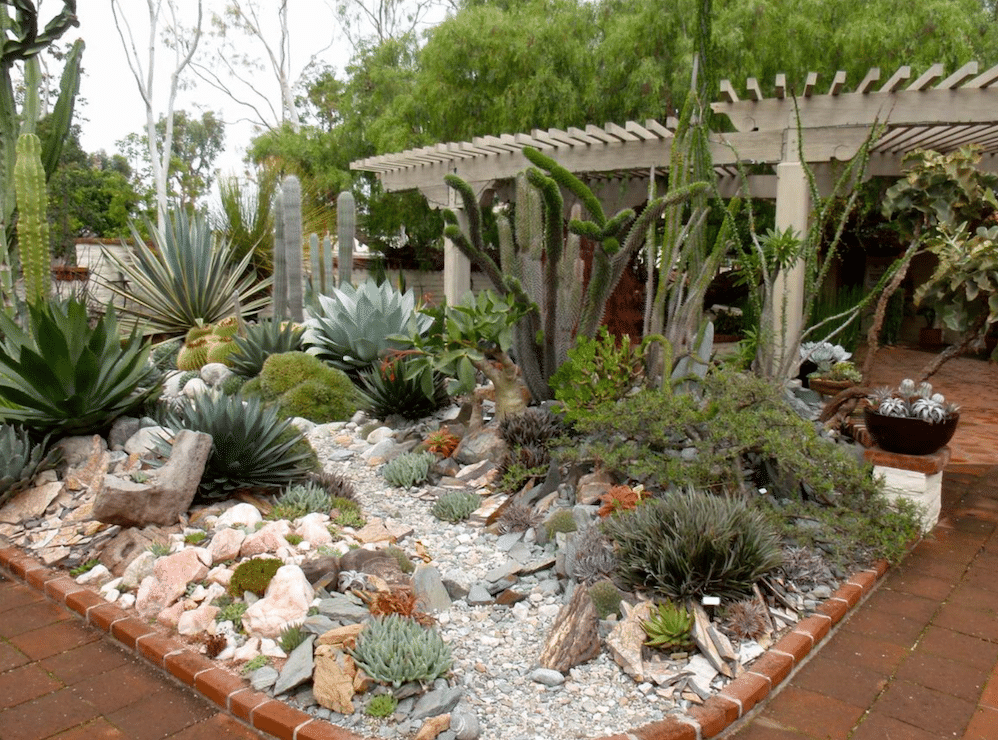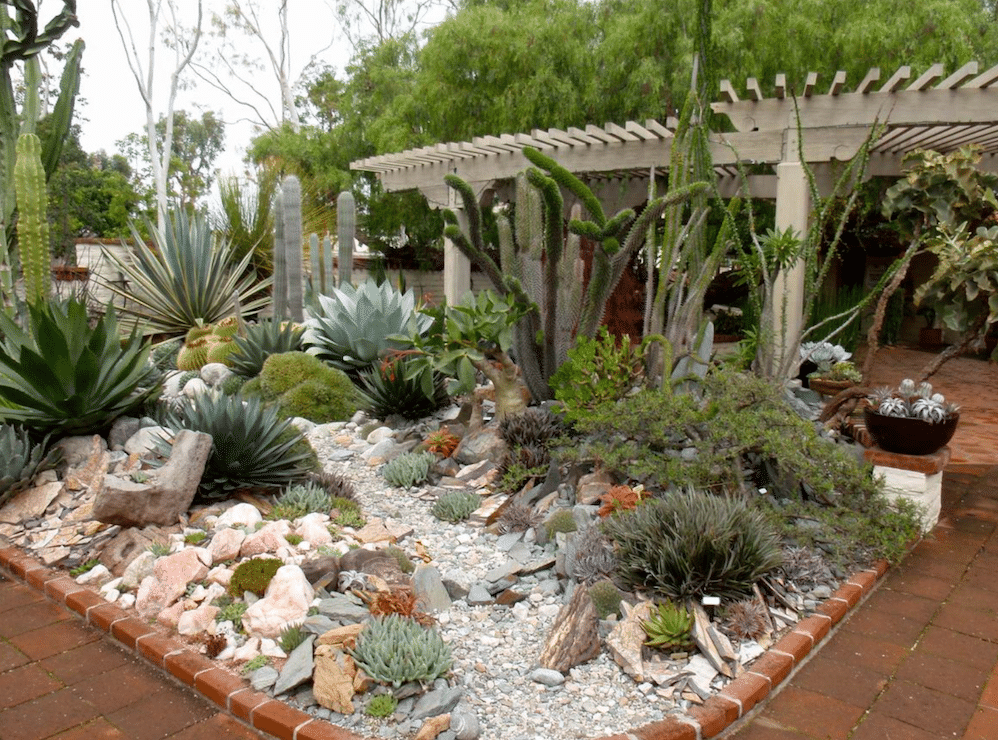 These small plants are good for backyard or even front yard landscape designs similar to the agave because it takes very little water. They accent the surrounding foliage and also provide color and life within your landscape. The beauty of these plants is the maintenance they take but the simplicity they are to keep them alive and growing.
Best time to plant succulents or small cactuses is around
Russian Sage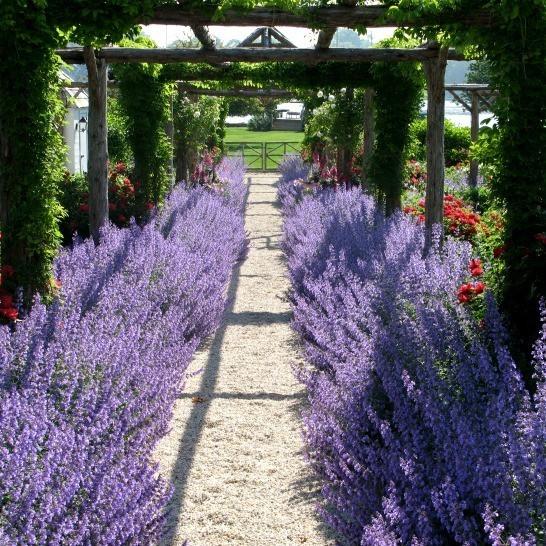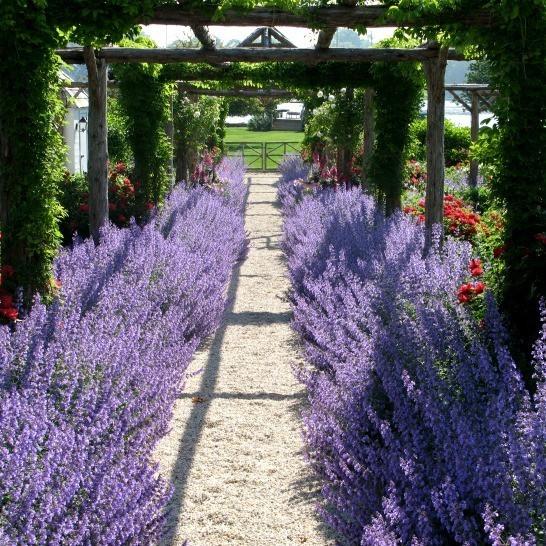 The Russian Sage is the perfect plant to add within your landscape to add color and pop wherever it is placed. The purple coloring blooms in the heat of summer with little to none water throughout the yard. The flowers of Russian sage provide multiple purposes, the blooms attract pollinators to the garden area.
These plants give off a nice scent hiding the smell coming from the back and thick brush prevent neighbors basketball from crushing vegatables if surrounding the area. The best time to plant them is in early Spring, and although it is difficult to start from seed, once these plants start growing they will continue to blossom more beautifully throughout the summer. Poor soil or good soil it does not matter.
Red Valerian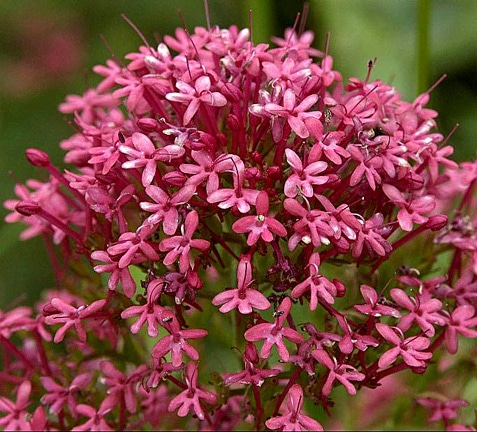 This plant is made for complimenting blue and green foliage making it perfect to add into your garden for added color. In order to plant this, you should start early Spring and it will bloom late Spring through September when fully established and rooted.
Although this plant is drought tolerant, meaning you only need to water for a few days. This plant also is equipped with edible leaves for salads or cooking the root in a soup. The Red Valerian is a good medicinal flower boosting your immune system. Requires very low maintenance and water but flourishes in your yard when planted and established.
Adenium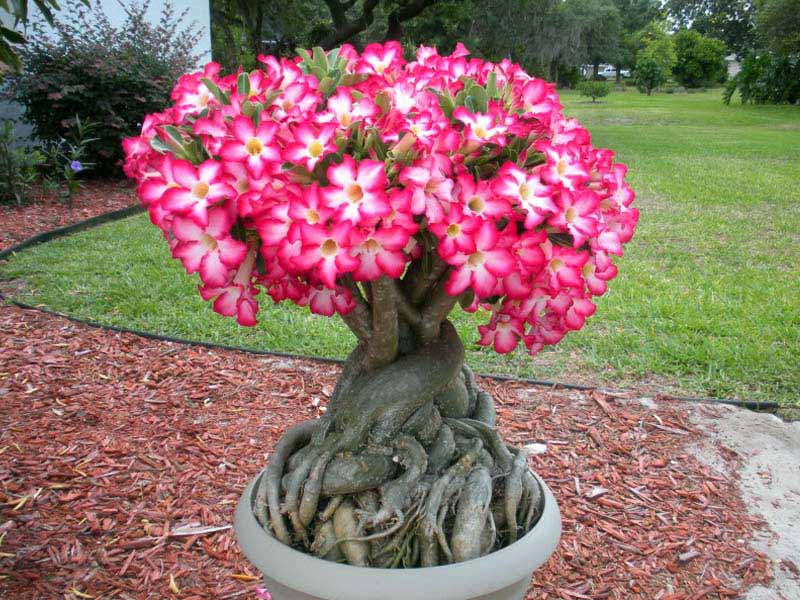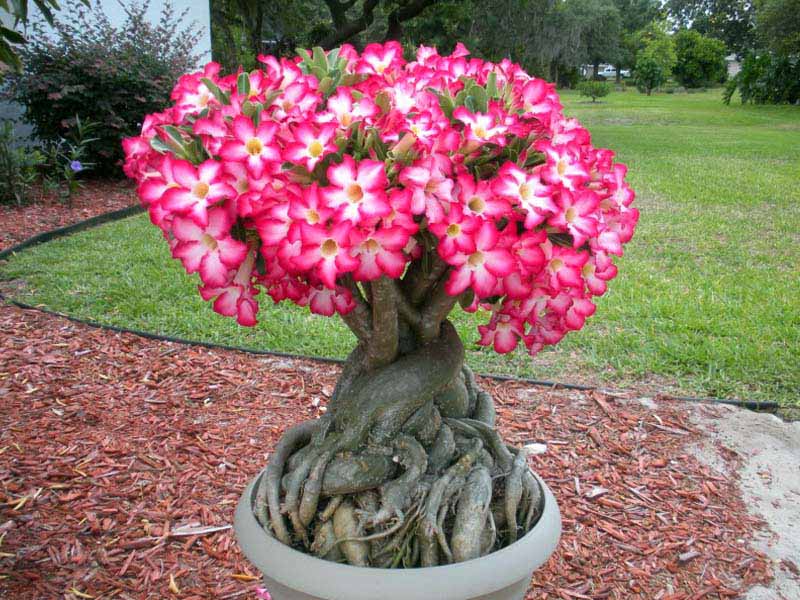 Adenium is also the Desert Rose, this beautiful plant should be planted in your yard to bring colored flowers to your yard. Along with the other plants, this takes little to no water and full sun. Once watered on a hot day this plant has no problem surviving in your yard.
One thing we recommend is planting and bringing them into your house during the winter. They will also bloom inside the household if kept dry and cold near natural light.