Best Season For Construction
Plan Your Project According to the Season 
The planning and budgeting that goes into preparing for a construction project is something everyone understands. Dropping a large lump sum of money is not everyone's cup of tea. The idea behind it is the renovation of your home, so how do you prepare, when do you make that leap, and what should you do beforehand to prepare?
First, put the time frame into perspective and when you think will be best. Thinking of doing a roof remodel but its pouring rain , probably not the best time to start the 3 month endeavor.
When Building In Autumn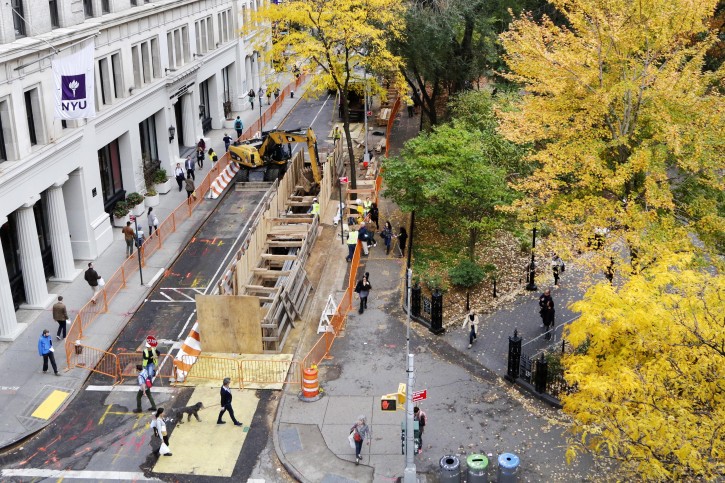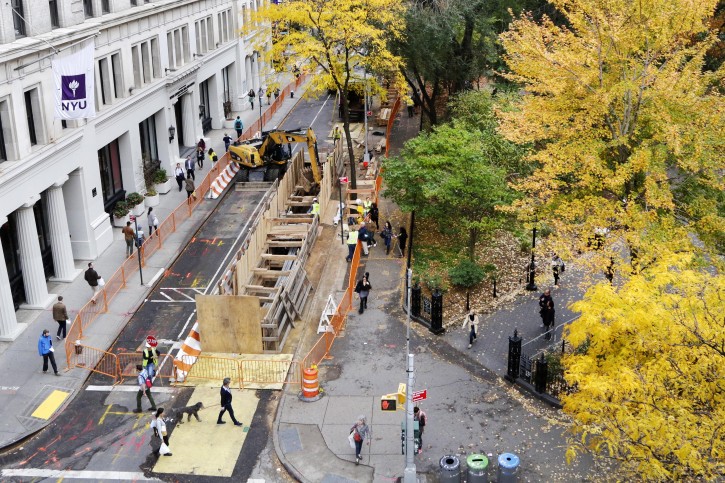 Most contractors advise potential customers to begin the residential construction in Autumn because the soil is not yet frozen so its easier to dig if necessary. Also easier to pour concrete, because the sun can come out occasionally it usually has cooler temperatures with the sun so it is not too hot for the contractors to be working in overheated weather. While the weather can fluctuate around that time of year, it can be dry in different areas around the country.
When Building In Winter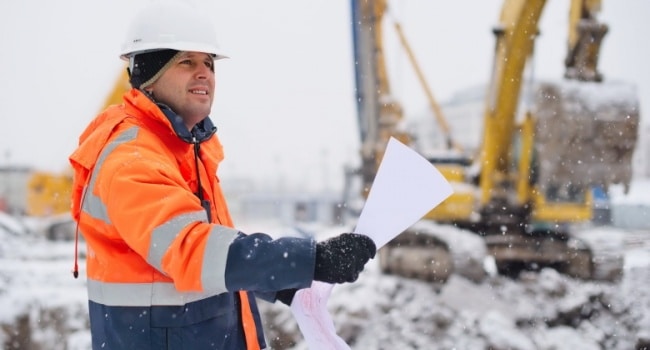 While construction in winter may sound crazy, it is. Although it is a lot colder outside it is also more wet meaning more mud and safety hazards. One way residential construction is good for is when the demolition aspect of an interior remodeling is finished and they have to keep most of the work inside. Even though most people are not pouring concrete in winter, the costs of materials is usually a lot cheaper.
Financially it is a better investment but for the timeline, it may vary due to weather. Buying materials and saving yourself on the cost of work is helpful also as it can help benefit you in the long run if you are getting the materials yourself to provide for your contractors. While working in Winter, put the holiday season into perspective as well as it can also delay your projects.
When Building In Spring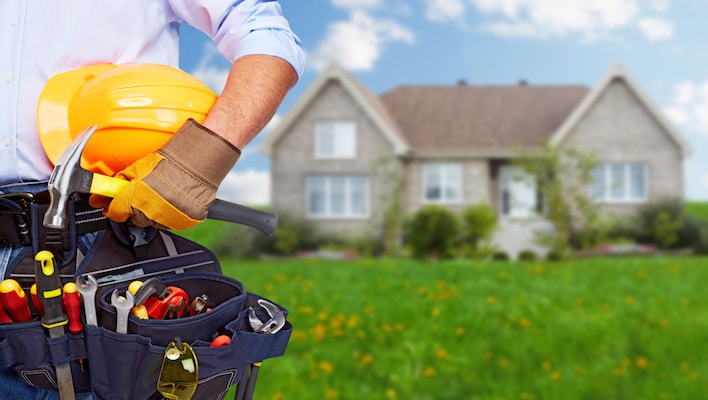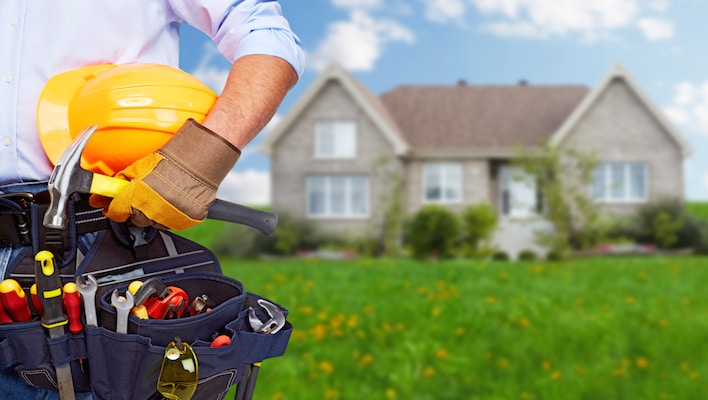 While Springtime is beautiful out, it can be comparable to Autumn. Although the ground can be wet it can also be frozen or defrosting making foundation and concrete harder to work with.  For certain outdoor work, you are able to find serious success with beautiful landscapes without having to add concrete. There are times where weather damage can occur due to storms and heavy rainfall.
For most reasons regarding delays and damage, most general contractors will refer to taking jobs inside for the beginning few months of Spring. When later in Spring comes around, outside projects are within reach and it is a lot more flexible working with the environment around us. The earth has thawed out, the ground isn't as muddy and rain is not so common.
When Building In Summer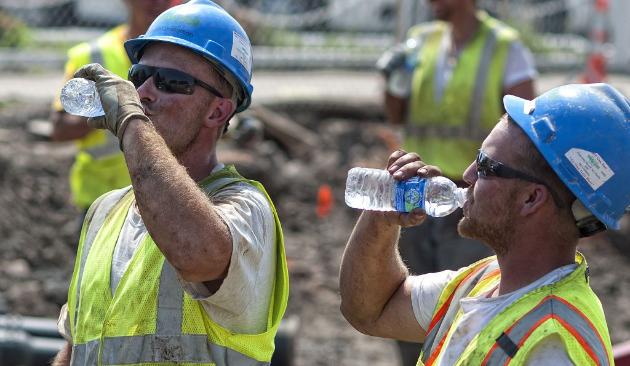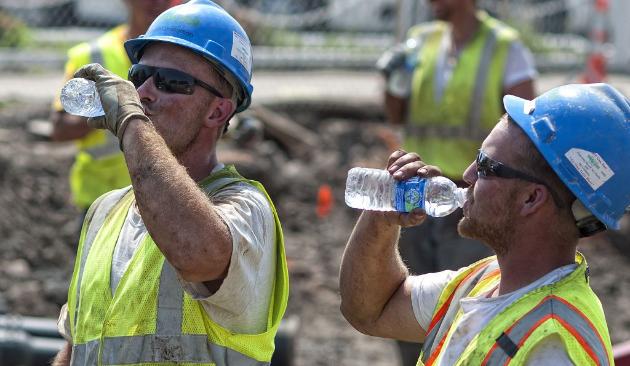 The busiest time of the year for most general contractors including ourselves. Due to the summer providing nice weather they have plenty of time to complete residential construction. At this point financially it is a good idea to be aware of the prices of material. Due to the supply of demand they raise the prices compared to Winter time.
Now that you have a clear idea on what the seasons provide for contractors and customers as far as help with timelines it is up to you and your spouse to make a solid decision. Here at Direct Home Remodeling, we aim to transform your home into something beautiful following our 3 values. Quality, Honesty, and Perfection. Although choosing the best time for your project is a life decision please call us for a free quote and see how we can help build your home into the dream reality you are trying to execute.