Summer Is The Best Time To Kill Your Weeds!
Get Rid of a Lawn Full of Weeds
As August and September rolls around we recommend preparing cleaning your front yard from pesky weeds invading your yard. With this moment in time in mind, we believe it is essential now to start killing your weeds due to the weather changing from hot to cold, helping stunt and stop the growth of plants.
When
The best time to start weeding your garden is as often as you can if you don't have the time though please take the time to start preparing in late April and don't stop until late September. We recommend this process of killing weeds due to the reason that:
Most weeds are still around
Spring seeds in the lawn that germinated, will die off
In Autumn it is easier to kill 'winter hardened' weeds in Spring
Weed-free lawn until next round of weeds next spring
(Repeat Process Next Year)
By using weed killers in early stages of Spring and then finally finishing the killing process towards the end of Summer. You want to make sure you get multiple types of weed killers that work coexisting with each other.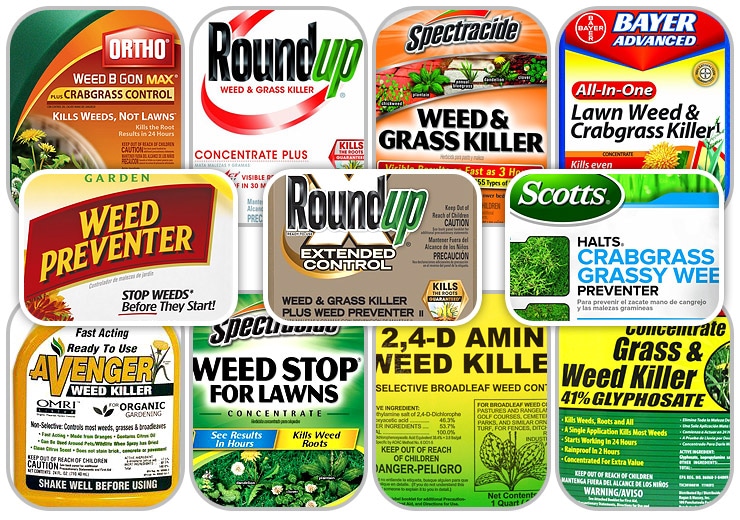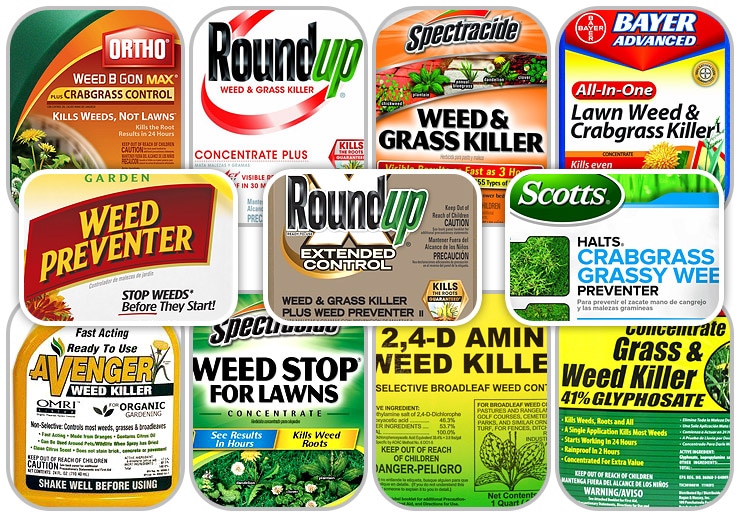 Conditions
With this given list, you are able to see a handful of choices. For us to recommend one we believe you should look at the instructions for the application in order to provide proper treatment.
For best conditions your lawn should be in
Use dry grass, water or moist lawn will dilute solution
If it is not supposed to rain, GET TO IT!
DONT spray in windy weather will turn your solution into a mist!
Avoid cold, freezing, and strong sunshine.
Early evening treatment is best, in the cooler times of the day
Any time after fertilizing, wait 1-2 weeks then treat weeds again to get better weed kill
After mowing, leave at least 2 days of liquid lawn killer on whole lawn. Don't mow for a week or so
Don't mow the lawn too close to the ground or you will chop the weeds
If you are ever looking for a shortcut to all your landscaping problems though, don't hesitate to call us and give us a ring, we are open to the idea of landscaping, and hardscaping. We can provide all the tools necessary to bring your idea to life by removing the old and bringing in the new. Weed-free!
Have a great summer and enjoy the hard work before the winter comes rolling in