Complete Home Remodel Service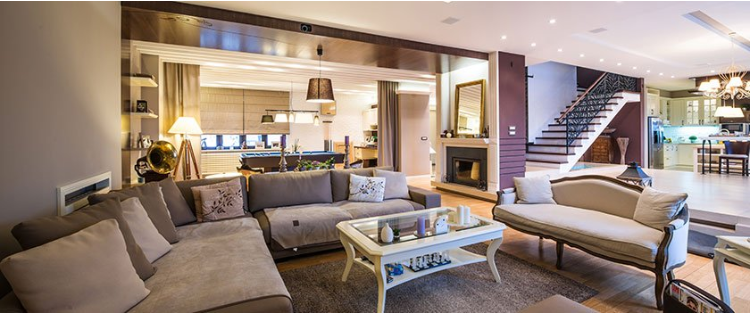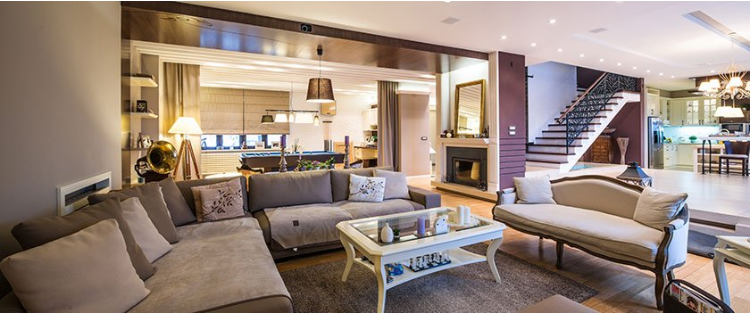 Complete Remodeling Agencies Near You
Stuck with decisions and don't know where to start, give our company a call and we will come out for a free appraisal. We know rebuilding your house may sound like a headache, but with our on-site contractors and engineers, we are able to figure out what you are looking for and help consult with you in order to make sure you're 100% happy with your final decision. Working within your budget, we are able to help translate your modeled vision, into a home of reality and dreams. For the past 20 years we have been doing home redevelopment, and with our all-in-one remodeling solution, we are able to rebuild any part of your home whether it be from the gazebo to rooftop. You name it, we will design it.
Residential/Commercial
Owning a warehouse can be hard if it is not designed accordingly. With an expertise system here at Direct Home Remodeling Inc., we know from experience that most warehouse interior designs need renovation in order to work aesthetically. We take all the troublesome parts off your hands by redesigning and acquiring all necessary permits. In order to keep things running smoothly, in all locations from Morgan Hill to South San Francisco we will always have a project manager closely with you at all times.
Get in Touch with Our Experts!
No matter the size of the job or the type of remodeling needed, we make sure to accommodate all customers needs whether it be in your house or your warehouse property. With constant communication between our site manager and yourself, we can ensure you that by bringing our team on board, the remodeling process will be the smoothest conversion of your property to fit your new business model.