Room Additions & Dwelling Units
Advantages of Doing a Home Additions San Jose Project 
Home additions San Jose project might give you opportunities you've never thought of. 
Does the thought of a luxurious bathtub put an instant smile on your face every morning? Have you considered treating yourself with a recreational room where you can have fun with your friends for hours?
Or maybe you want a home cinema system that you'll enjoy for years? Our room addition contractor will be more than happy to make your ideas come true. 
Not many people realize this, but a home addition must be done carefully. Paying attention to the details is essential to get stunning results. You have to consider the ambiance of your home so that everything will blend nicely with the existing design. Plus, you need to get in touch with tons of architectures, engineers, and designers to make sure everything goes smoothly.
Of course, you can forget about all those endless calls if you work with us. We, here at Direct Home Builders, have developed a large network of specialists, so we already work with the best in the field.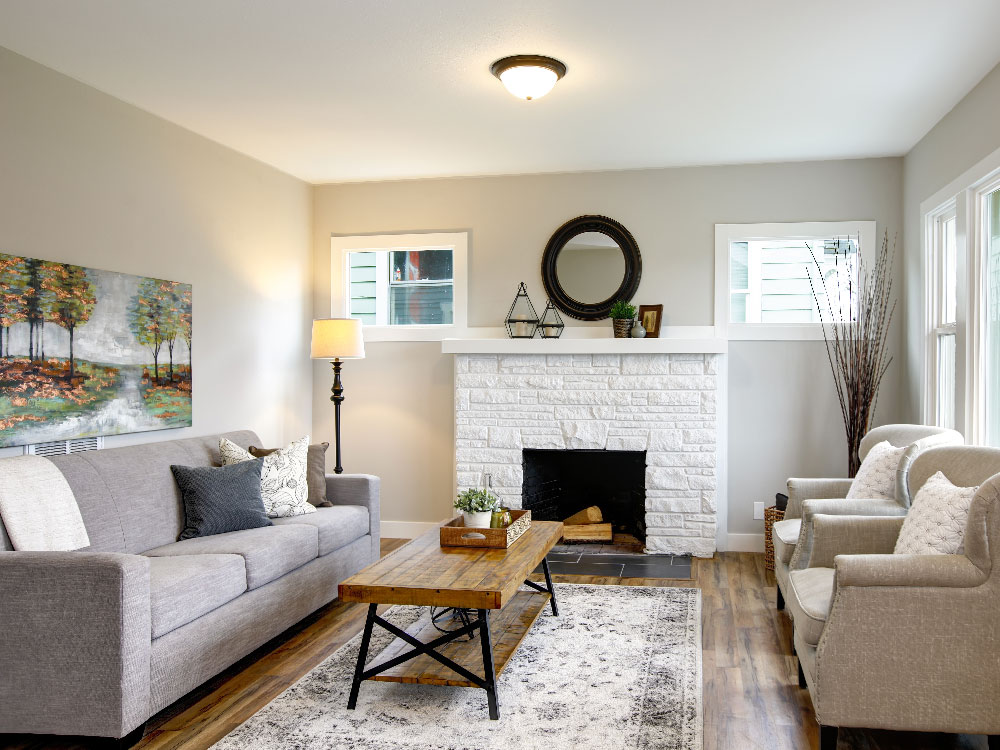 More Room, More Choices 
There are so many choices you can make with a room addition! 
Making the right one, though, really depends on what works best for your tastes. Our specialists from Direct Home Remodeling will happily assist you with every step of the project. 
By starting a room addition project, you will simply declutter the look of your home. Moreover, you will improve the functionality of your place by making it cleaner and brighter. You can add a sunroom, a bedroom, a recreational room – anything that will increase your comfort. 
A home addition project is great because it is versatile. In time, even if you have better ideas and you want to completely redesign your room addition, it is all possible. You don't have to stick with a certain pattern forever.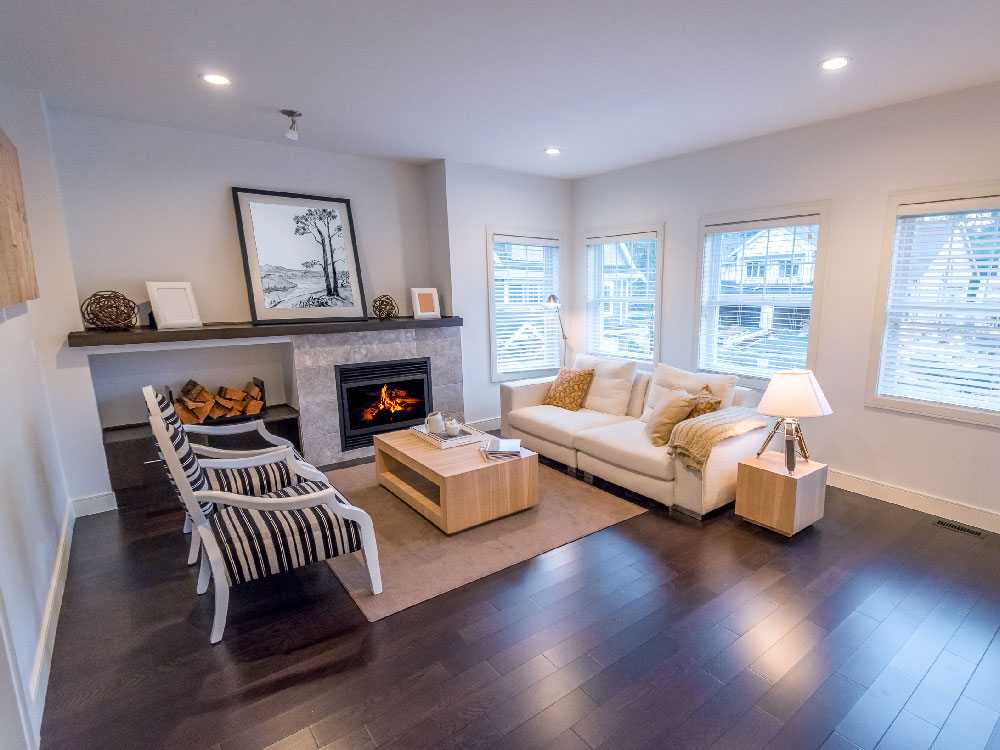 Hire the Best Specialists on Home Additions San Jose Has to Offer! 
With years of experience, we can guarantee that your project will be an easy and enjoyable journey. 
For this reason, we opened a 24/7 contact line and our contractor will be only a phone call away. Your questions will get an answer as quickly as possible, so you don't have to deal with a stressful experience. 
You can also ask them about what you might want to know about our company. From deadlines and work ethic to communication skills and adaptability, you can find out anything.  
Plus, we take pride in working with the best suppliers! In the end, it doesn't even matter what design you choose for your room addition. We'll make sure that your furniture and cabinets will combine well with the style of your room. This way, you can get a unique, cutting-edge design that will improve the look of your home. 
Your satisfaction is our business card. Just give us a call and request a free in home estimate. Your house happily waits for a new room addition project!