Maximize Your Backyard Before Summer!!
Improve the Functionality of Your Backyard!
Summer is flying by, are you utilizing your backyard to its fullest potential?
Got a lot of space, and don't know what to use it for, add a small pool. Is your patio in the sun with no shade, add a small gazebo. Always throwing a bbq but don't have a very pleasing seating arrangement in the backyard. Create a vision and let us help you build it.
When the heat of summer is kicking in, we noticed it is clear that a lot of homeowners see potential with there backyard. Usually they like to change it a little later than usual. We love helping remodel backyards by finding peace and serenity within your own home. We bring that energy to our customers to create a beautiful area to enjoy the fruit of there hard work at the end of there day.
Ideas
When kids are looking for something to do and there is no grass outside, sometimes it is best to build them a fort in your tree.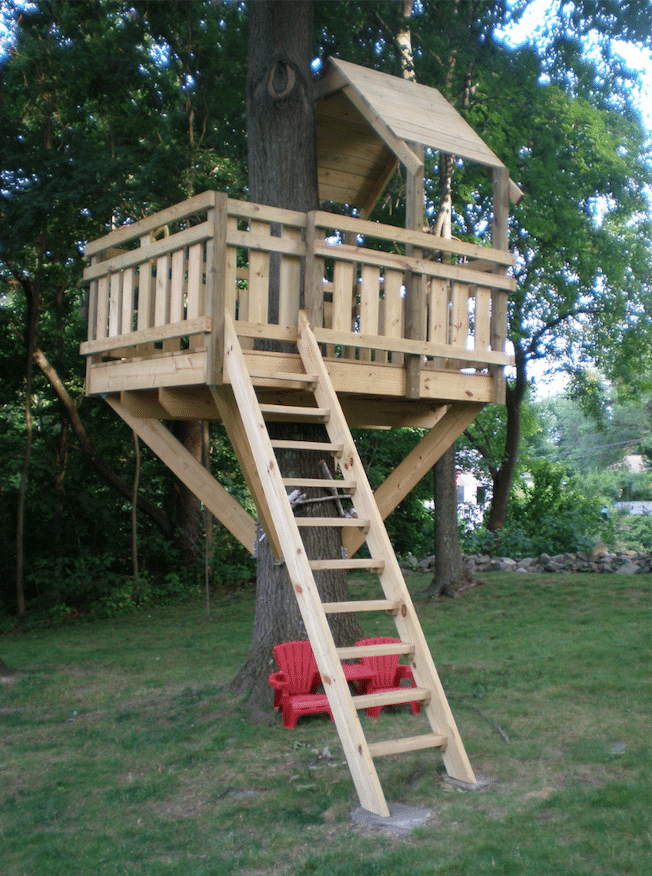 When you realize you have no shade and all grass, build yourself a small TeePee feature.
There are endless ideas to maximize a backyard potential especially with all the creative like-minded people in the Bay Area! Here at Direct Home Remodeling Inc, we want to work with you to bring your backyard potential to the max.
Our Specialists Are Ready to Help You!
In order for us to help we create a 3-D Plan for your backyard, add certain features and hardscape ideas you have in mind. Direct Home Remodeling can bring you a backyard of your dreams and design a program to see it before its built.
A project manager is always on site, to work with you to provide accurate end times and free to ask any questions you have regarding the project.