Patio Remodeling San Jose
Patio Remodeling for Summertime
What a beautiful season to celebrate with dinner on the patio! Summer is right around the corner and Direct Home Remodeling Inc finds it crucial to be starting your patio remodel.  BBQs, flip-flops and slip n slide with the kids, these summer activities bring the family outside and help kickstart your annual summer festivities.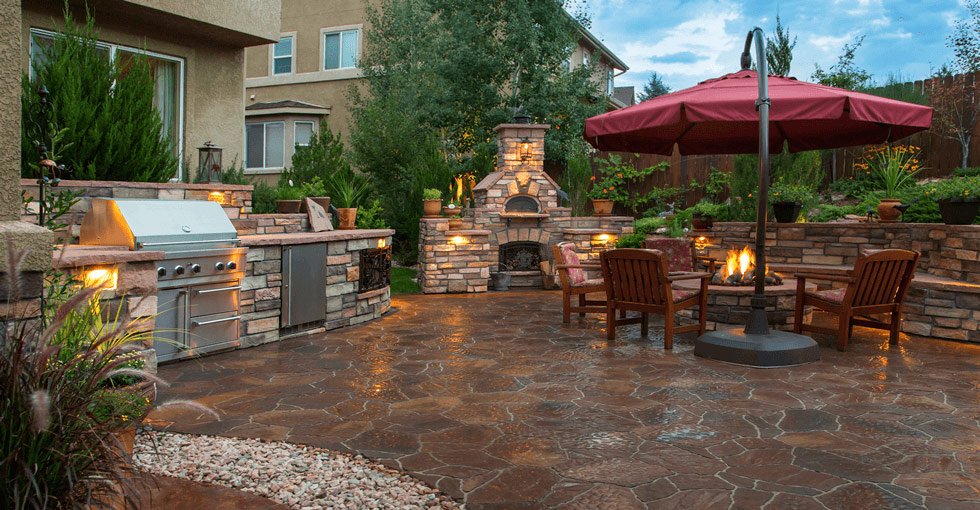 Mosquitos may be a pest for everyone so don't forget the bug candles. We emphasize remodeling your patio before the summer so when summertime occurs you are able to relax. The moment you come home from work, hanging out in your backyard, and cooking outside! Sitting back, enjoying the sunset, eating corn off the grill and living life until sundown, those are the feelings we strive for at Direct Home Remodeling Inc.
Direct Home Remodeling Inc. was started with a family and during summertime, we emphasize family ethics. Bringing your family outdoors you can enjoy the fruit of your labor in the comfort of your home. How nice is it to know that you are relaxing on Friday evening with your little one teaching them how to cook a sh'more. Incredible moments that help bring back nostalgic memories are the ones Direct Home Remodeling Inc. live for. Serving the entire Bay Area we know how relaxing it is to come home from the office and enjoy the backyard. In general, if your looking for the same feeling please give us a call and we can come out and give you a free quote if requested.
Benefits
The more people distance themselves from actually enjoying the outdoors the harder it will be to enjoy them. In fact, when living in California, especially in the summer, BBQs are essential and outside activities are necessary. If you don't know why patios help take the stress out of the end of the day, read the list of reasons provided under to help you get a better understanding.
If you are looking to add value to your home, a patio increases your chances of selling at a higher price
An all-weather patio is an essentially low maintenance. Rake here, sweep there, let the wind blow it away, and the rain washes off the dirt.
Adding a patio will extend your living area, adding an outside area to hang out on
It's equally important to add an umbrella, outdoor furniture, and a table it can take the stress off the heat letting you enjoy your own backyard getaway
Enjoy the Best Patio Renovating Projects
At the end of the day, it's nice to know you have somewhere secluded at your house to enjoy your time off. When people call us they usually like to open up there backyard, adding more grass, a BBQ space and maybe a small fire pit. If space allows adding a gazebo with a small roof and it all makes for a nice humble abode outside. With this being said, Direct Home Remodeling Inc has a team of creative professionals who take your ideas, preferences, and dreams, combine them into a floor plan and present it to you before we even do anything. Please call for a free quote today!