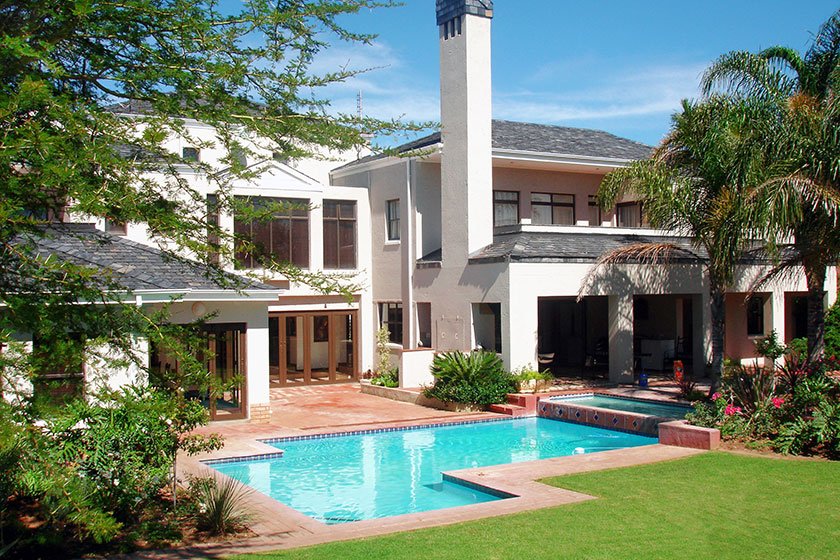 Pool Cleaning
Ever jumped into your pool and thought to yourself how dirty it was with the leaves and algae? No!! I would hope not but if you notice the little things beforehand we salute you! For those of you have made the mistake of jumping in the water without actually cleaning it, this article is or you.
Cleaning a Pool?
When winter takes over there can be a lot of debris and dirt flown into the pool. Without proper cleaning, it will make your life a bit more frustrating for you to enjoy during the summer. In order to take proper precautions, has come up with simple and easy tips we recommend. To prepare your backyard for Summer please read the following.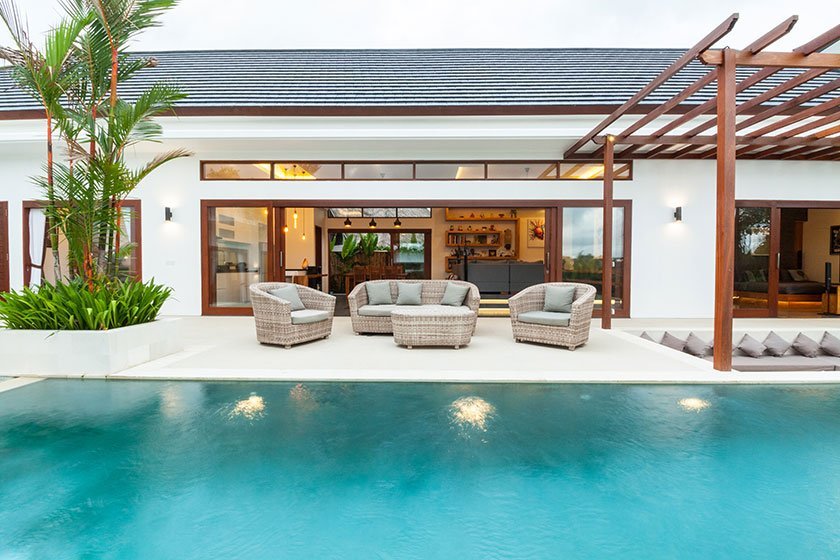 What?
The items you are going to need is basic cleaning supplies such as:
Chlorine or Natural Pool Cleaner
Telescopic Pole
Heavy Duty Skim Head
Vaccum Head and Hose
Test Kit and Strips
How?
In order for us to start cleaning, let's start with something simple. First, you will want to remove all the leaves and debris off the top layer using your skim head and telescopic pole. After you start the removal of the debris, get your filter fixed up and cleaned out before you hook up the vacuum. Once your filter is cleaned and installed, set up your vacuum head and hose hooked up to your pool and make sure the filter is up and running, forever. Okay maybe not forever, but for the time your pool goes from sea green to teal. After you clean your pool initially you can leave it on a set schedule where it will clean for about 10-12 hours a day. Once you have vacuumed go ahead and test the water using a cup and applying the test strips and test kit.
(If it is your first time, reading a test kit, we recommend going to a pool supply store and see if they will check for the proper)
Acidic Reading
Ph Levels
Alkalinity
Chlorine Stabilization
Calcium Levels
If you don't have a pool the team at . encourages you to think about adding one to your house!! Summer is right around the corner we don't know what you are waiting for. With California heat kicking into high gear right now, cleaning right now has probably escaped your mind. Although you may not want to, it is essential in making sure you can enjoy your pool safely and unpolluted conditions.