San Jose Room Addition
Get the addition that redefines your home creatively and functionally. At Direct Home Remodeling we are primed and positioned to give you high-quality room addition that addresses your extra need from low range additions to fully functional extensive additions that wow your visitors. Whatever you have in mind we got you completely covered. Contact us now to get started.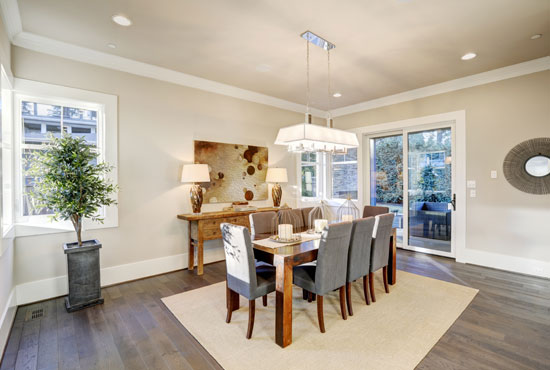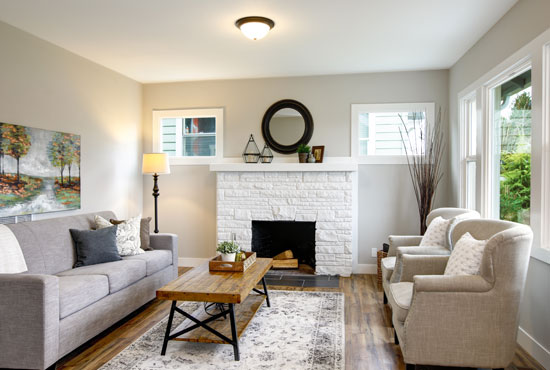 For room additions, we consider your specific needs to make sure it is optimized beyond conventional remodeling. We always aim to push past the limits of our imagination and deliver breath-taking additions to our clients. Our specialist will inspect your home to determine exactly the kind of room addition that you need. So, whether you need a bump-out, a new sunroom, a garage conversion, conventional addition, or something entirely new. We are specialized and experienced to handle it all. We also repurpose rooms and add more footage to fit your needs. So, regardless of your ideas, with Direct Home Remodeling you are not left out.
Your new home will be as beautiful and functional as you can imagine. We handle every aspect of the permit and approval processing, material procurement, inspection, and sampling. And also implement structural changes if the addition requires it, as well as adding major housing systems that are not in place, like plumbing, wiring, and HVAC. With Direct Home Remodeling you will be getting the cream of the crop. So, rest assured your home with the new addition will meet your specific need in a truly creative way.
Get in touch with our contractor today to get the addition you want. You will be adding more footage and functional space to your home as well as increasing its value.
Our Happy Customers Say It Best