San Jose Sunrooms
At Direct Home Remodeling our philosophy is to ensure you get the utmost satisfaction for all your projects. We are committed to making your dreams come true, and with a sunroom, that dream will surely be realized. Adding a sunroom to your beautiful home will bring out the best in your home and will increase your home functionality and living area, not to talk of adding value to your home. The benefits of adding a sunroom to your home are immense but with Direct Home Remodeling we will help you make the right choice and optimize for your needs.
We will start by inspecting your home and optimizing the design of the sunroom in a way that maximizes its functionality. So, whether you envision a sunroom that can serve as a living room or a dining, a cozy hangout spot, or your home office, we will deliver the exact results you desire. We also handle the design and decoration; your sunroom will not be left out of the magic of your home. Even if it's a custom home, we will match the feel, personality, and tone of your home.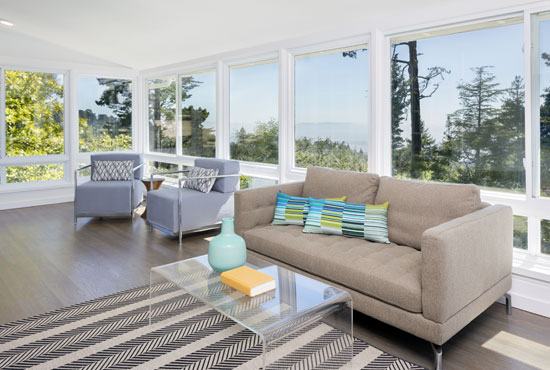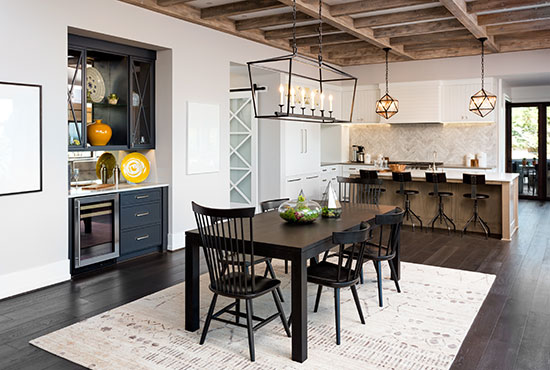 Our staff is composed of certified specialists and experienced professionals that are extremely passionate and skilled at their various craft and ready to bring the best to your home and your special sunroom. So, rest easy, you have nothing to worry about, we will be there every step of the way. Don't hesitate to give yourself the best, if a sunroom is on your mind then you should probably consider getting it done now. Our prices are affordable and we offer the best value for your money.
You can get started today by writing and contacting us.
Our Happy Customers Say It Best