San Jose
. can create the model bathroom you want with our extensive services. Our staff specialize in making use of all available space to create an amazing bathroom for you in San Jose. Your bathroom will have all the comforts, the features and the fixtures you'll need to make visiting your bathroom a relaxing experience. Come to us and discuss what you want for your bathroom, and we will recreate that image according to your specifications.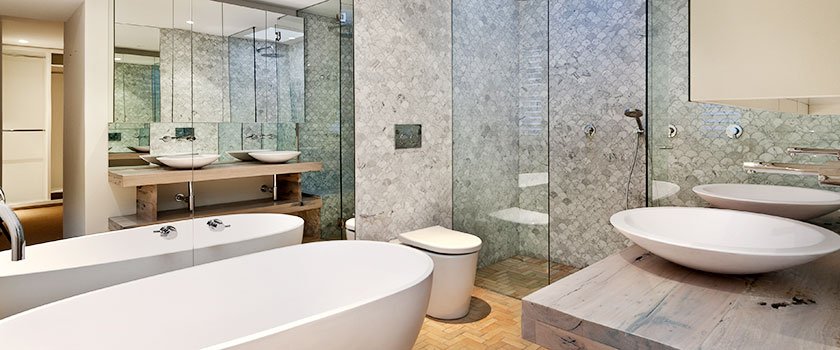 San Jose, CA
The modern bathroom of today isn't just something you'd visit a few minutes per day. It's not simply a temporary rest stop for a quick shower. Nowadays, the bathroom has become so much more than that. It's a place where you can relax after a long, hard day at work. Our designer team will make your bathroom a haven that you can spend a spa-like experience in, with all the amenities you want.
Our expert craftsmen are considered the cream of the crop in the industry. They have been working hard in the San Jose area for more than 20 years, and have the quality of work to show for it. Our professional crew will create a remodeled bathroom that will take your breath away. All your project specifications will be carried out down to the smallest detail.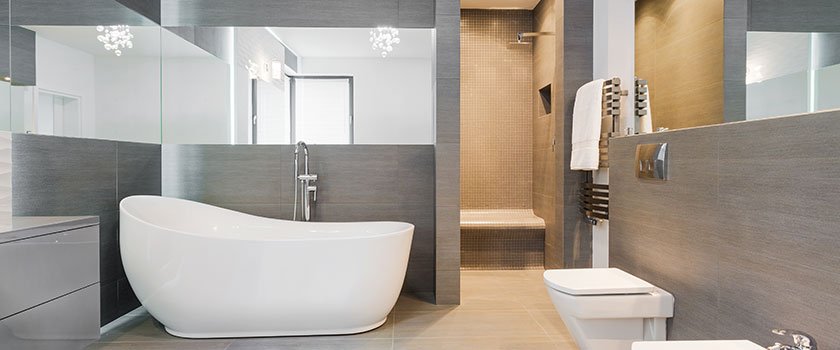 Bathroom Renovation Cost
Our professional bathroom staff can transform your bathroom for the better without breaking the bank. Just tell us what your budget is and we will work around it to maximize your spending on every cent. A complete rebuilding isn't necessary to create a great bathroom. Our staff will present you with a selection of towel rails, bathtubs and bathroom fittings with different cost options. Sink into that hot tub with pleasure, knowing that all of the new amenities didn't cost you a fortune.
We provide comprehensive options when it comes to choosing faucets, shower heads, bathtubs, showers and all other bathroom accessories. Our friendly staff can remodel any-sized bathroom and transform it into a private paradise.