The kitchen is one of the best assets in any home. It's an excellent idea to start your remodeling project here. After all, don't you dream of having the perfect kitchen for your needs? . is the authority in all kitchen remodeling projects in San Jose, CA. We have worked with L.A. owners in bringing their kitchen back to life for 20 years and counting.
Give our expert designers a call so you can tell us your grand vision for your kitchen. Our staff will be as dedicated as you are in transforming your kitchen to exactly how you envision it. We also provide some design suggestions that is sure to fit in with your existing home theme.
We can provide a brand new, fully equipped kitchen as per your request. Our comprehensive kitchen remodeling services include custom kitchen cabinets, plumbing work and electrical work.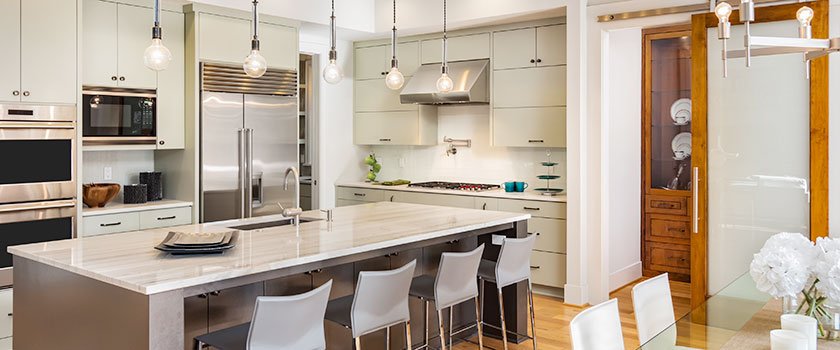 Kitchen Renovation Cost
Ask our previous clients and they will all say how exquisite our kitchen cabinets are. A cabinet can serve as a standout feature in any refurbished kitchen remodeling. You can put in a cabinet that has all the features you need. Your new kitchen will sparkle and shine more as you get more storage space and show off the wonderful design. We can also create custom countertops for you.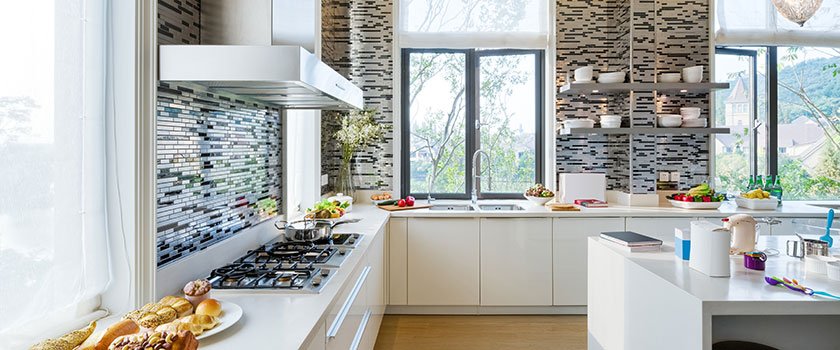 Your kitchen will be built down to the exact detail and specifications. Count on us to address any and all questions you might have. We ensure your kitchen will be built with careful and precise attention to detail.
The kitchen is one part of your home where family members meet and spend time together. Wouldn't you want a kitchen that you'd spend countless hours in? Our award-winning kitchen cabinets can be designed to showcase all your finery and beautiful crockery.
. is the remodeling company you've been looking for. We have top-class quality and our services are second to none. We only have the most experienced craftsmen, all highly recommended and qualified on what they do. Your cabinets will shine and enhance every inch of your kitchen.
Kitchen Cabinet Installation and Refacing
A kitchen in any home is visited by family members multiple times a day. Families can cook together or gather and talk about their day as they eat good food. A or upgrade is one of the best investments you'll make for your home. Of course, you'll certainly want only the best company to work on your remodeling project, right? Choose Direct Home Remodeling for all your installation and refacing options this side of San Jose.
Come and visit our consultants or speak with one of our representatives for a kitchen cabinet assessment. Our expertise has spanned more than 20 years of professional remodeling work experience. You can be sure that we have your best interests in mind. You can choose to have an entirely new and unique kitchen cabinet installed, or choose from a gorgeous array of functional kitchen cabinets from our portfolio. You can select the material and the type of finish for your refacing project.
Our cabinet installers are the go-to people for those who want good, quality kitchen cabinets in San Jose. We will reface or install your cabinets with an eye for detail. Moreover, you will work with an understanding project manager who will discuss the timeline and all the details with you. Everything will take just a few days at most. The new kitchen cabinets will be a perfect representation of what's on your mind.