Room Addition San Jose
Thinking of adding a new room for your house? Let us do the hard work for you. Believe it or not, new can be done without altering the look or the theme of your home. . is well-versed and experienced in adding rooms for San Jose homes.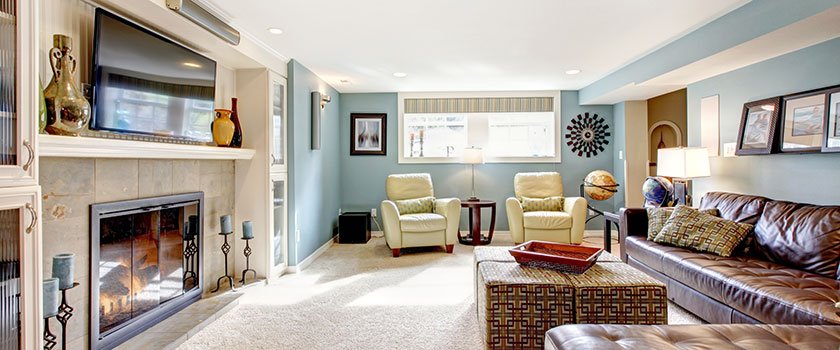 Our professional remodeling staff will draw up the designs according to what you want. You won't have to worry about the new room being out of place- the connecting hallways and the outside cosmetics will be matched impeccably to provide a seamless fit. We can build as many new rooms as you'd like, all within your preferred budget. Your design intentions will be turned into reality as you enjoy the newly-created room in your home.
San Jose California Room Addition
Come to us to get the best remodeling services in San Jose, CA. Our impeccable track record extends to 20 years and counting. Our staff has the experience to deliver above and beyond for our customers. We can do any room addition project.
. can carry out the following room addition projects:
Study or home office additions
Home theater or media
2nd story additions
Bathroom additions
Kitchen additions
Master bedroom suite
Bedroom additions
No matter the reason for your home room addition, you'll certainly want it to be the best room addition you've ever had. We are flexible in working with our clients, and therefore produce the finest quality work within the scope of the customer's vision. . will jot down your idea and complete the design with the quality and the level of craftsmanship you'd expect from a top-notch remodeling company.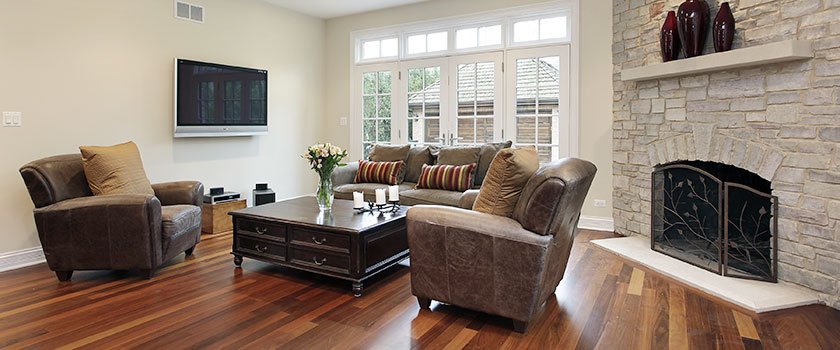 Just sit back, relax and allow us to make your room addition dream come true. Our complete room addition service takes care of the involved , the suppliers and the permits needed for a new room addition in San Jose. We will complete the project within the specified time. You'll only have to marvel at the work we provide as we finish your new room according to strict industry standards.
. will build the structure, install the flooring and the required electrical wiring work. All interior designs and finishes will be carried out according to your strict instructions. Our staff can install windows and doors on your new room addition as well.