Design, plans, permits, construction.
We got your back.
Benefits of Having Your Roof Done By A
San Jose Roofing Contractor
Choosing to work with our San Jose roofing contractor is one of the best future investments! 
Our designers offer you personalized solutions that will boost your home's curb appeal. And not only will your family and friends be happy, but you'll be delighted as well. This is because our technicians can adapt to any architectural idea you might suggest. 
And we deliver the same quality and dedication for bigger commercial places too. We can adapt to any kind of property since our experts have been doing this for years. 
Moreover, we have a catalogue of sub-roof categories which can be fully personalized for your specific needs.
If you ever plan to sell your house, your future buyers will be happy to hear about it too! Studies reveal that a roofing project can cost you almost $0 in the long run. 
That's because this investment gives you up to a 109% ROI.
At the same time, a new roof means a better indoor temperature. Actually, materials that seal better and keep your home temperature optimized are essential.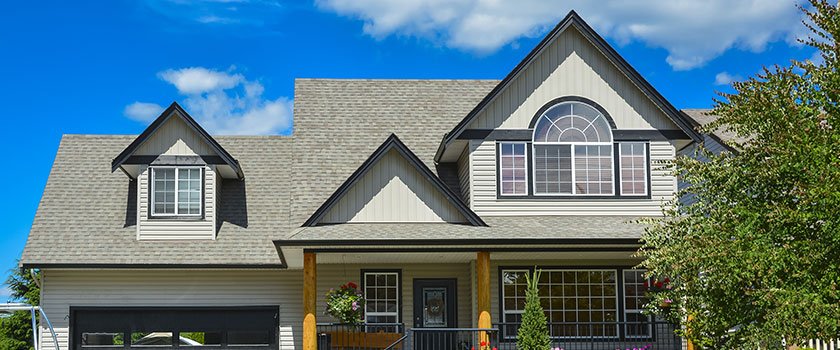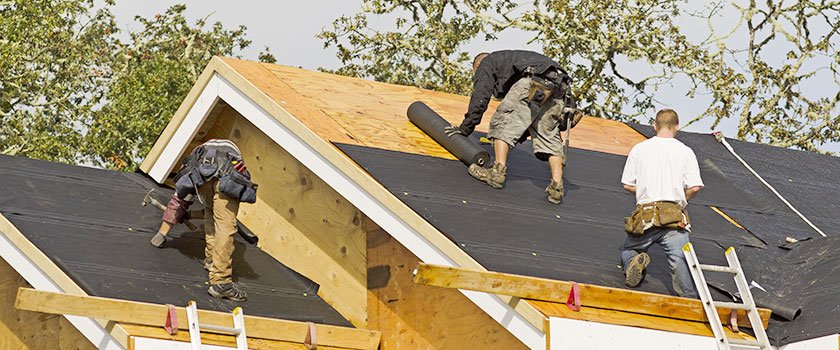 San Jose Roofing
Specialist
Specialized in San Jose Roofs For Your Safety
When it comes to your house, weather conditions always affect your roof, doors and windows first. That's why it's important to focus on these components – so that you'll have a home that lasts for ages. 
The longer you wait to repair an old roof, the more dangerous your home gets. Actually, mold, moisture and unfixed holes can make a roof really unstable. Even small repairs can extend your roof's life with several years!
Here at Direct Home Remodeling, we offer you specialized roof installation services. 
With a wide range of durable materials, you'll get to enjoy the advantages of every one of them. Even if we're talking about tile, slate, rubber, asphalt, or metal roofing, our specialists are ready to help you! 
And even if you contact us about a minor upgrade, our contractor is still going to do a thorough investigation. We know how important is that even the smallest details shouldn't be overlooked. 
From inspections and repairs to installations and maintenance, your satisfaction is our business card!
Quality
Roofing in San Jose
Why Team Up with Our
San Jose Roofing Contractor
?  
Here at Direct Home Remodeling, we are a team of fully licensed and insured professionals. With our experience, we can provide quality services that will offer you protection and comfort for years to come. 
And because safety is one of our core values, we can offer you emergency roofing services. Storm-damaged roofs need immediate attention and you can always count on our prompt assistance. 
Moreover, we know that close communication with our clients is the key to a trustful and long-term relationship. For this reason, we opened a 24/7 contact line, so can always call us if something urgent comes up. 
Get in touch with our specialists and let us build the dream house you deserve. 
Your sleep will only get better knowing that our experts are taking good care of your roof!