San Jose Complete Remodeling
Get state of the art complete Remodeling with Direct Home Remodeling. We redesign, restructure, and transform your home into a suitable living space that will satisfy your wants and needs. There may be many reasons to opt for complete remodeling but whatever it is we got you covered. We transform every disaster-affected home into grand living spaces and outdated homes into modern and futuristic homes. Our creative reach has no limits, that is why we are here to completely satisfy you and give you the home you deserve.
We pride ourselves as being a construction company you can trust around the bay area and beyond. You will get honest and detailed estimates as well as transparent communication when you work with us. We work to bring the best of each complete remodeling project to your doorstep. To satisfy every customer we continuously develop our project teams in a creative capacity. So, whatever design and remodel you have in mind, it will be remodeled to exact specifications.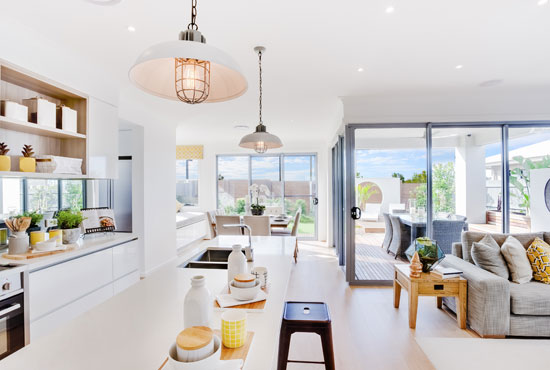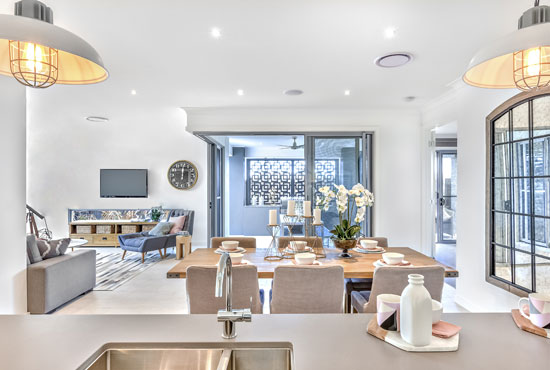 Our process starts with a 3d design of the exact look you are going for, no half measures, no holdbacks, we go all in to deliver the perfect home. Once you give the okay, we will start the bulk part of the work. We handle the processing of permits, approvals, and inspection. Our designers and experienced contractors will purchase all the premium materials you need and get the remodel started. All you have to do is watch your dreams come true.
Direct Home Remodeling gives you the complete package in every sense of the word. You don't have to call in any other specialist or craftsman, you only need to call Direct Home Remodeling and it is done. you get to transform your home into your vision of the ideal home for the best price and best value. It is, for this reason, we are regarded as one of the best in Los Angeles. So, without hesitation, get in touch today to speak with your contractor.
Our Happy Customers Say It Best