Home Remodeling San Jose
You may be surprised at the dizzying array of colours, themes and design choices when you finally decide to remodel your home. Remodeling becomes better if you have the help of an experienced and professional team, because this is where your dream home will come to life.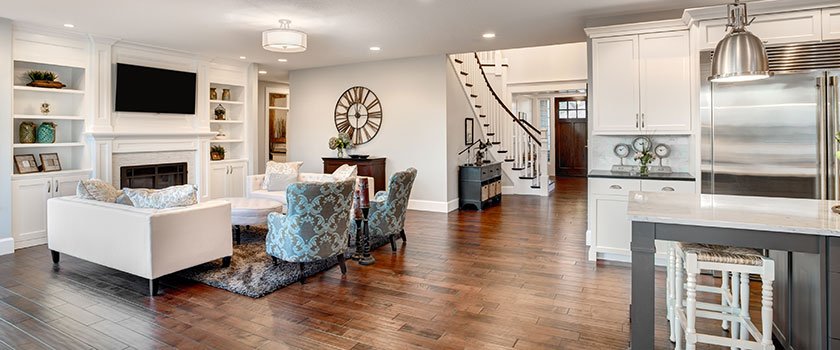 . is home to the best consultants in the San Jose area. Our expert design consultants will do their best in order to translate your vision of your model home to reality. You'll have great flexibility in choosing what you'll ultimately want for your home.
San Jose Home Remodel, Design and Build
. is the innovative leader of in the San Jose area, with 20 years of experience under our belt. We can provide an all-in-one remodeling solution with cooperation of subcontracted and supply companies. We can remodel any part of your home, including your bathroom, roof, gazebo, your deck or your bedroom.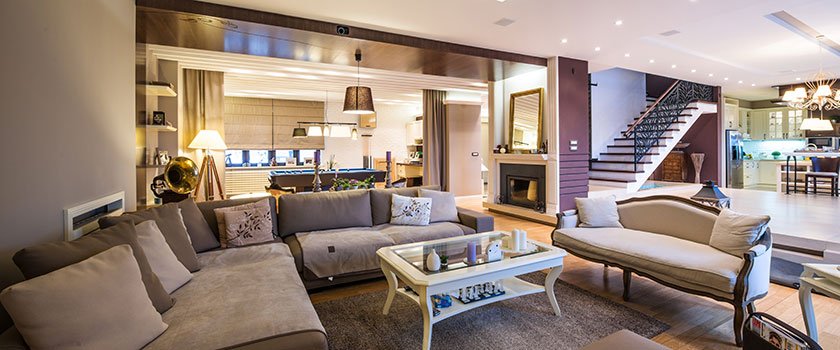 Complete Residential & Commercial San Jose Conversion Remodeling
Need help with remodeling commercial properties, i.e., warehouses and factories within the San Jose area? Call us. Almost all commercial conversion remodeling require interior demolitions and renovations. . professionals will do all the required tasks needed to successful complete a commercial property remodeling. All the construction, the redesigning and the permits will be processed by our design experts and staff. A competent, friendly construction manager will be at hand to work closely with you at all times. We can assure you that your San Jose commercial remodeling will be the smoothest part of converting your property to fit your new business.