San Jose Window Replacement
. can also be called upon for window replacements in the San Jose area. We alleviate the problems and the stresses of do-it-yourself window replacements. Our expert technicians can have your window replaced in half the time you'd take to do it yourself. Renovating your home should be an exercise in pleasure and not in frustration. Our dedicated staff can ensure a properly-installed window that works perfectly.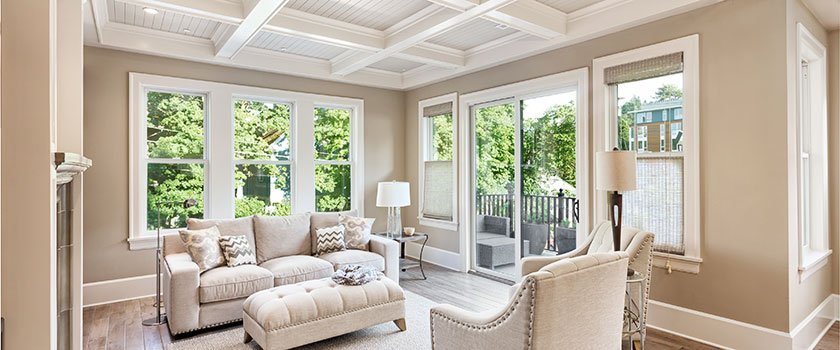 Window Replacement San Jose
Call . when it's time to get new window replacements for your residential or commercial property in the San Jose area. Our knowledgeable staff will show you a variety of new windows to choose from. You can also call us to have an inspection made about the condition of your old windows or walls. When the assessment is completed, you will get a thorough report and an informed recommendation will be presented on which ideal window type you should get for your home.
There are plenty of reasons why one should change a window in his home. It could be because you want the outside aesthetics of your home to fit the doors and the windows. Or, it could be the fact that you want to add bow windows. Energy efficiency is fast becoming a major factor when remodeling residential and commercial establishments. For this reason . is the perfect company for you. Ask our satisfied customers who had the window they were looking for when they approached us with projects.
Our professional staff will do a pre-replacement check to see if the windows could still be saved and repaired. We will check and see if the frame's condition allow for repairs instead of total replacements. When our technicians determine that the frames could not be saved, that's when we would recommend replacement. Our customers are always in the know. We also respect your decision and provide 100% satisfaction.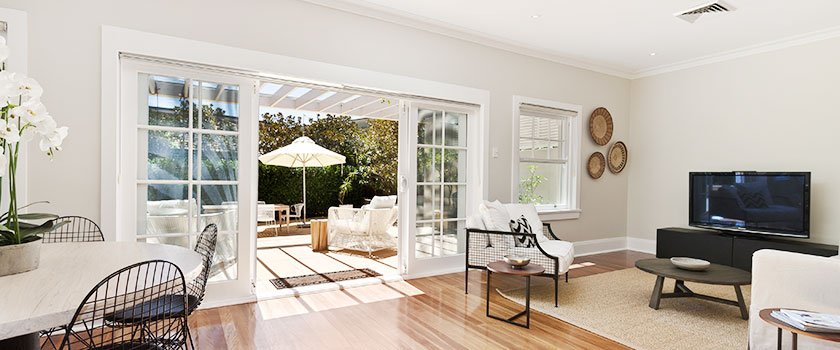 San Jose Replacement Doors
Door replacements are often the next projects to be carried out after window replacements. Homeowners and business owners would certainly want to keep their property's overall theme intact, and that involves matching the windows and the doors. Fortunately for our customers, we offer a wide selection of available window frames and doors with unique themes and styles. Call us to discuss the options available for your San Jose home. We can also give you the advantages and disadvantages of each type of door or window you're looking at.
Simply replacing all your doors and windows can bring about a great change of look for your home. Our expert designers can walk you through the process of getting the perfect set of windows and doors to complement your home's overall theme. You can accentuate your windows even further with inert gas fills or with e-glass installations to get a greater energy efficiency rating or to protect your home against harmful UV rays.
Replacement Doors in San Jose
The first thing your visitors will probably notice as they walk to your house is the front door. As first impressions are important, you'd want only the best front door that would speak greatly about your home. You'll always have the choice to replace your front door if you feel the door has outlived its usefulness.
Replacing your front door is more than just safeguarding your home. Changing the front door to the one you want can alter the overall look and theme of your home. The good thing is that there's a great variety of front doors to choose from, with different colours, styles and designs that fit your preference.
Each door material has its own advantage and appeal. Our expert door technicians will discuss with you the advantages and the disadvantages of each door type you point out. You have the freedom to choose more than one material or feature when constructing your perfect front door. . has doors in foam core, steel, solid wood, or anything that you might fancy. The option to add side lights make your front door more attractive and easier to see in the night.
Door replacements in the San Jose area should be more than just taking out the old doors and replacing them with a new one. Our professionals can tell you what's best to accentuate and heighten the unique charm of your home. From there, you can make an informed decision and install the best door for your residential property.
Call us for a free estimate on replacement doors.