Roofing San Jose
Finding the right contractor company in the San Jose area can prove to be a difficult task. It's great that you've found one of the best here. Direct Home Remodeling has 20 years of fitting roof experience in both commercial and residential properties within the San Jose area.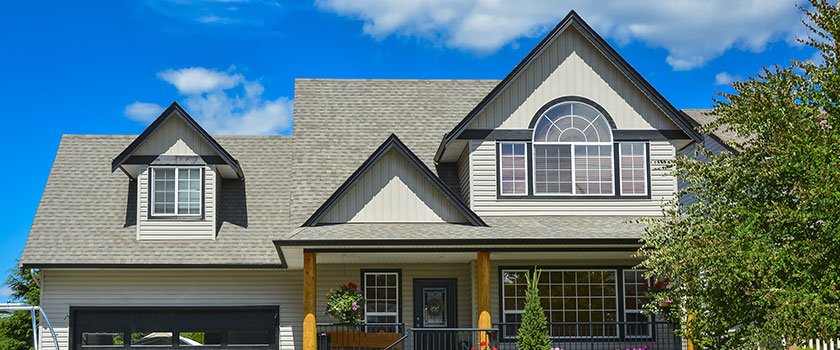 Experience can make the difference between a perfect roof fit and a badly-installed one that won't last for more than a few years. Our expert roof technicians will put in your new roof exactly as it should be installed so you won't have to worry about it in the coming years. Your project will be completed in record time.
. has lead the remodeling and the industry in the San Jose area for 20 years now. We can repair damaged roofs and install new roofs according to plan. We also offer emergency services to fix storm-damaged roofs and households that are experiencing the same kind of problems.
We offer the following services:
Roof installations
Roof repairs
Roof
Roof inspections
We offer a variety of materials for in San Jose. Our roofers will explain what each material can do for your home and give the benefits of each.
These materials include
Tile
Slate
Rubber
Asphalt
Metal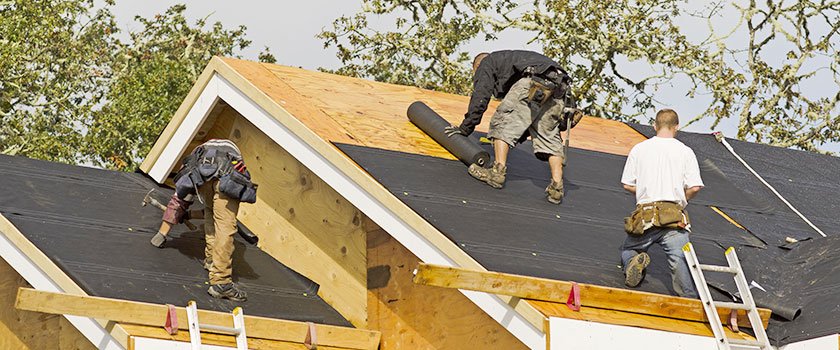 Our expert technicians can accommodate any architectural specification you might have when designing your roof. We will offer a catalogue of sub-roof categories you can choose to match the theme of your home. Count on us to get a perfect roof fitting for homes and commercial properties according to your timeframe, design and budget.
We will assign a foreman you can work with to ensure a high level of quality and commitment is maintained at all times. Your foreman will do a thorough inspection of the roof structure and will report to you if there are any uncovered roof damages. As always, you can approach and speak with your foreman regarding any question or concern.
Roof Installations
. is a licensed and fully insured company that provides the same type of protection for our customers during remodeling and construction projects. You will be covered the moment we step inside the property. Our staff takes full responsibility of any damage caused for the duration of the roof installation. You can trust us to deliver the same quality service we've been doing for two decades.